Fort Myers Heating Services
HVAC Techs Serving Cape Coral, Bonita Springs & Surrounding Areas
When it comes to taking care of your home and keeping it warm and cozy through each winter season, no one does it quite like Allied Air Services. Backed by 30+ years of industry experience, our highly trained technicians have the skills and expertise needed to handle any heating service that comes our way, big or small. We are familiar with all makes and models of equipment and work hard to ensure your system is functioning as efficiently and effectively as possible.
Our heating services in Fort Myers include:
Never settle for mediocre service when you can have the very best. Choose Allied Air Services and rest assured your home is in excellent hands.
Contact us online or call (239) 893-7560 to discover the difference that quality service makes.
"Honest & On Time"

Thank you Allied, when it comes time for an actual replacement, I won't call anyone else.

- Codi R.

"Great Job"

I'll be using them in the future and will recommend them to anyone who needs AC services.

- Lewis H.

"Comfortable"

Haven't had to turn on my heat in years living in Fort Myers. The recent cold snap changed that, but when I tried it didn't blow hot.

- Chuck L.

"Exceeded Expectations"

It was fixed in 1 hour for half the price the other company quoted. What a pleasant surprise on such a hot day!

- Madeline F.

"Great Service"

I couldn't ask for anything else. Great to do business with.

- Frederick F.

"Very Professional"

We were very pleased with the customer service and will continue to use them on future services.

- Midalys R.

"Above & Beyond"

After he inspected our system he realized the motor in our air handler was bad. After some searching, he located and installed the new motor.

- Anne D.

"Amazing Job"

I would highly recommend this company!

- Luke R.
How Often Should My Heater Be Serviced?
Heater manufacturers and HVAC experts alike recommend having your heater serviced at least once per year. It's best to service your system in early to mid-fall to make sure it's in great shape for winter. That way, you can have peace of mind knowing your home is going to be safe and warm all season long.
Regular maintenance includes a thorough inspection, cleaning, and any necessary repairs or adjustments to ensure optimal performance and efficiency. By having your heater serviced annually, you can prevent potential issues, improve energy efficiency, extend the lifespan of your system, and ensure safe operation.
Call Allied Air Services to learn more about the Comfort Club, our comprehensive maintenance program designed to keep your heating system in excellent shape for many years to come.
7 Signs You Need to Schedule a Heater Service
Just as with any major system or appliance, your heater will likely require occasional repairs to keep it running smoothly. If your system is acting up, be sure to schedule an inspection sooner rather than later. Putting off repairs can lead to far more serious problems, costly repairs, and even premature failure down the line.
Below are 7 signs you need to schedule a heater service:
Insufficient heat: If your heater is not providing enough warmth, or if some areas of your home are consistently colder than others, it may be a sign that your system needs servicing.
Strange noises: Unusual noises – such as banging, rattling, or squealing – coming from your heater could indicate mechanical issues.
High energy bills: A sudden increase in your energy bills without a change in usage patterns could be a signal that your heater is not operating efficiently.
Frequent cycling (aka short cycling): If your heater turns on and off frequently throughout the day, this may be a sign that something is wrong.
Poor indoor air quality: If you notice a decline in air quality, such as excessive dust, musty odors, or visible soot around the vents, your heater should be serviced.
Yellow pilot light: A yellow or flickering pilot light on a gas furnace may indicate a combustion problem.
Cold air: If cold air is coming out of your vents, your system needs to be inspected.
Don't put off dealing with your heater problems. If your system isn't quite working the way it should be, count on Allied Air Services to get it back up and running in no time. We take the time to get to the bottom of the problem and restore comfort to your home as efficiently and effectively as possible.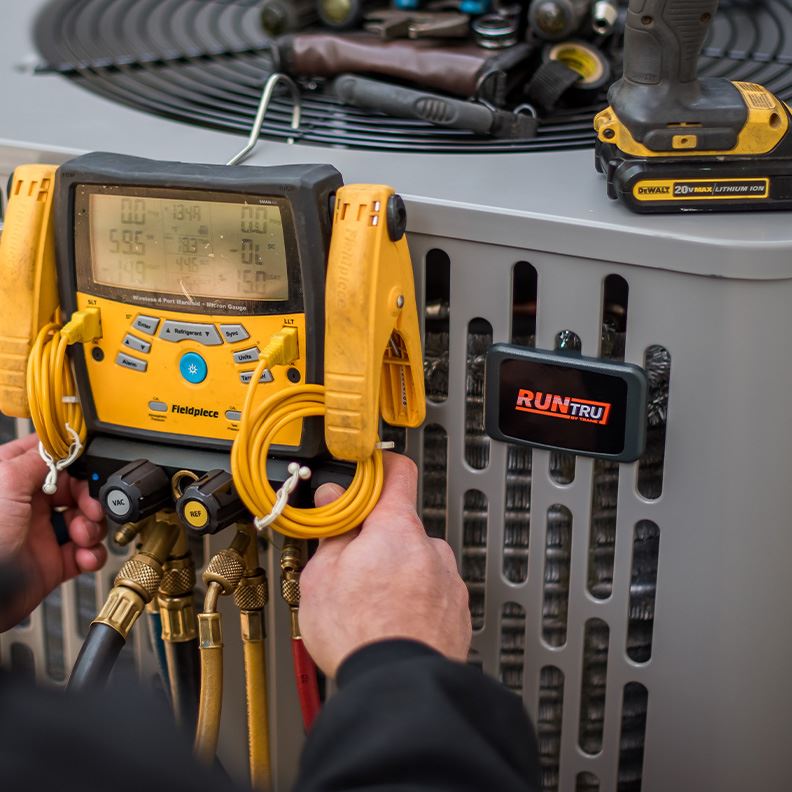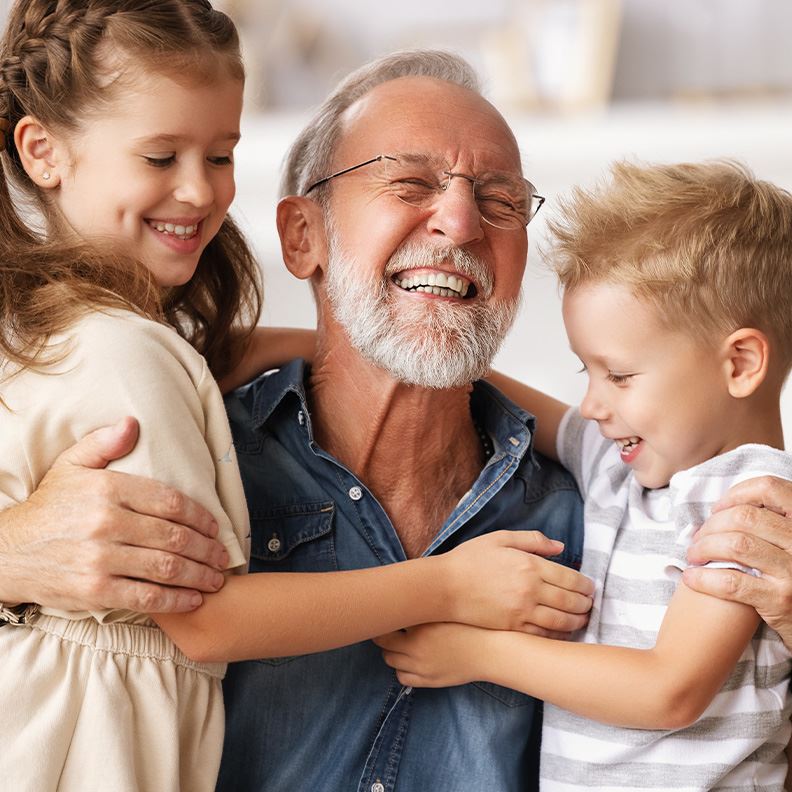 Providing High-Quality Installations
As a certified Trane dealer, Allied Air Services is proud to give you access to high-performing, energy-efficient heaters. Whether your goal is to maximize your efficiency, enhance the comfort of your home, or lower your energy bills, we've got you covered. We work closely with you to understand your needs and preferences before selecting and carefully installing the perfect system for your family.
Choose Allied Air Services for:
Top-rated HVAC equipment
Excellent warranties
East financing options
Licensed and insured technicians
Same-day and 24/7 emergency services
Call (239) 893-7560 for high-quality heating services in Fort Myers. We can also be reached through our online contact form.
24/7 Help Available

We're here to help you whenever you need us.

Financing Options Available

We offer a variety of options. Call to learn about the details.

Insured for Your Peace of Mind

Entrust your HVAC needs to licensed, insured professionals.

100% Satisfaction Guarantee

We're so confident you'll be happy with our services, we guarantee it.