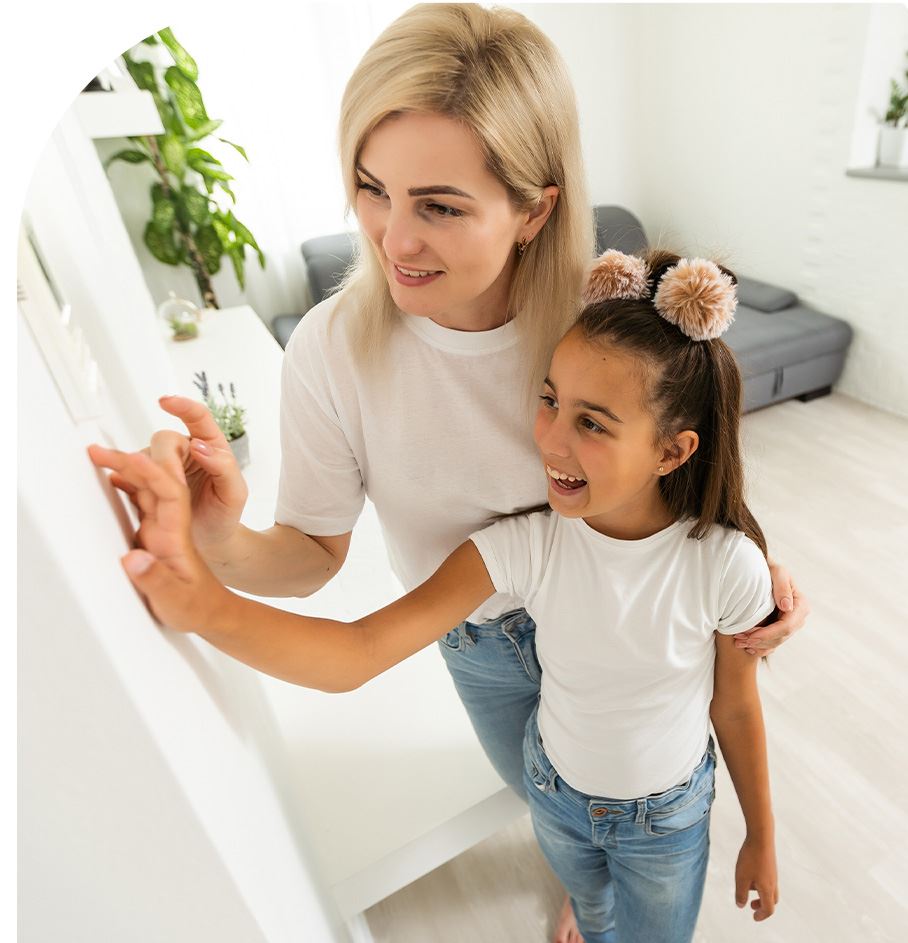 Cape Coral HVAC Services
Highly Skilled Heating & AC Technicians
In need of reliable and affordable HVAC services? Look no further than Allied Air Services. Backed by 30+ years of service excellence, our licensed and insured technicians have the skills and expertise needed to handle any heating or air conditioning service you might need. From minor repairs to complex system replacements, there is no problem too big or too small for us to take on.
Equipped with state-of-the-art tools and technology, we provide a comprehensive range of HVAC services and solutions tailored to your unique needs. These include:
Heater repair, installation, and replacement
Heater maintenance
AC repair, installation, and replacement
AC maintenance
Indoor air quality
Thermostats
Commercial HVAC
Don't settle for mediocre service when you can have the very best. Choose Allied Air Services and know that your home is in excellent hands.
Call (239) 893-7560 to schedule a heating and AC service in Cape Coral.
Why Choose Allied Air Services?
24/7 Help Available

We're here to help you whenever you need us.

Financing Options Available

We offer a variety of options. Call to learn about the details.

Insured for Your Peace of Mind

Entrust your HVAC needs to licensed, insured professionals.

100% Satisfaction Guarantee

We're so confident you'll be happy with our services, we guarantee it.
How Often Should HVAC Be Serviced?
Your heater and AC should each be serviced at least once per year to ensure optimal performance and efficiency. We recommend scheduling AC maintenance during the spring season and heater maintenance during the fall. That way, you can make sure each system is prepared to keep your home comfortable all year round.
Allied Air Services is home of the Comfort Club. Contact our technicians to learn more about our comprehensive maintenance program, designed to maximize the performance, longevity, and efficiency of your equipment.
Signs You Need to Schedule a Heater or AC Repair
Early detection of HVAC problems can help you avoid major breakdowns, minimize repair costs, and ensure optimal comfort and energy efficiency in your home. You just need to know what to look out for.
Below are some of the most common warning signs you need to schedule an HVAC service:
Excessive dust around your home after running HVAC equipment
Short cycling
Malfunctioning thermostat
Water leaks
Frozen evaporator coils
Increased running time
Inadequate airflow
Reduced energy efficiency
Loud or unusual noises
Funky odors coming from vents
Experiencing a major HVAC problem that needs to be addressed right away? Allied Air Services is on call and ready to serve you 24/7 to make sure you get the support you need when you need it.
Call (239) 893-7560for same-day HVAC services in Cape Coral. We can also be reached online.