Bonita Springs HVAC Services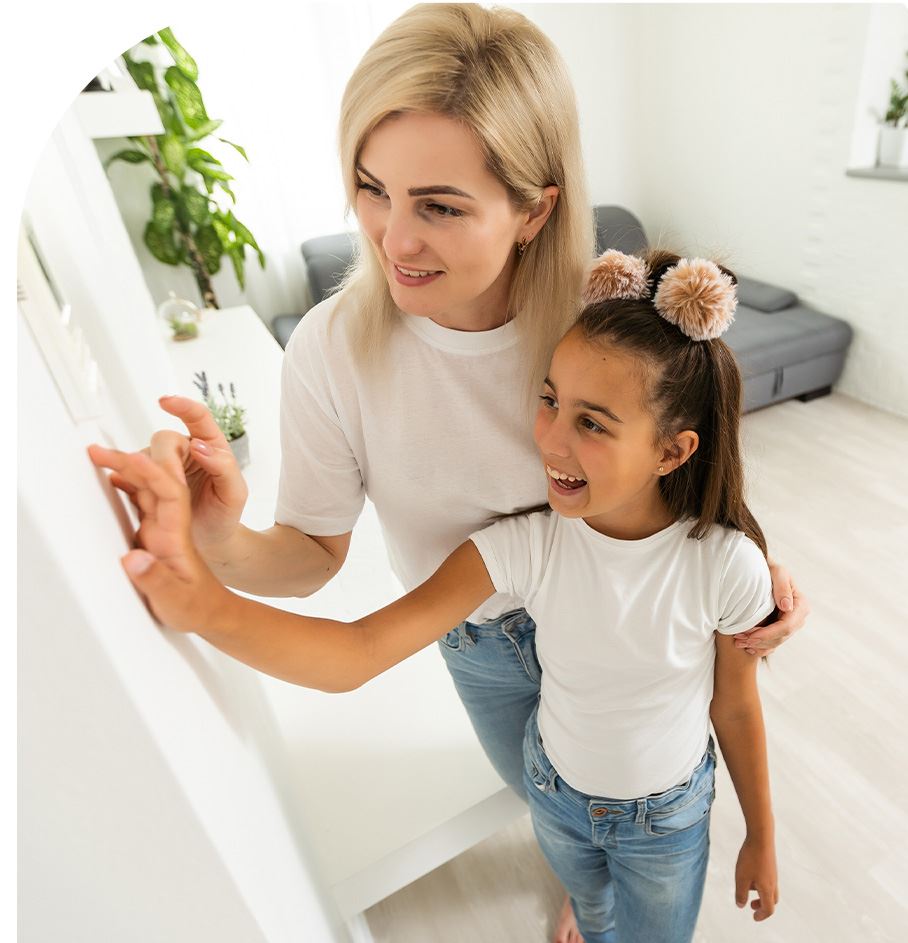 Bonita Springs HVAC Services
Keeping Your Home as Comfortable as Possible
Your search for a reliable and affordable HVAC company ends with Allied Air Services. Backed by 30+ years of service excellence, our licensed and insured technicians have the expertise and skills needed to handle any HVAC service that comes our way. From routine maintenance to energy-efficient equipment upgrades to emergency repairs, we are committed to meeting all of your home comfort needs.
Put your trust in our team and rest assured we always treat your home as if it were our own, providing personalized service tailored to the unique needs of your home and family.
Call (239) 893-7560 or contact us online for high-quality HVAC services in Bonita Springs.
Why Choose Allied Air Services?
24/7 Help Available

We're here to help you whenever you need us.

Financing Options Available

We offer a variety of options. Call to learn about the details.

Insured for Your Peace of Mind

Entrust your HVAC needs to licensed, insured professionals.

100% Satisfaction Guarantee

We're so confident you'll be happy with our services, we guarantee it.
Warning Signs You Need to Schedule an HVAC Service
It is important to be able to recognize the warning signs that something is wrong with your heating or air conditioning equipment. That way, you can have Allied Air Services come in and take care of the issue before it gets a chance to worsen and cause more serious problems down the line.
Here are 9 common warning signs you need to schedule an HVAC service in Bonita Springs:
Odd and loud clanking, squeaking, banging, grinding, or clicking sounds coming from your system
The thermostat is not working properly
Significant variations in air temperature from room to room
Water leaks or ice buildup around your HVAC equipment
Circuit breaker frequently tripping when the HVAC system is running
Decreased airflow from vents or poor ventilation
Unusual or unpleasant odors coming from the HVAC system
Noticeable increases in energy bills
Spikes in humidity levels or excessive moisture in the air
Don't let your HVAC problems go unchecked – turn to Allied Air Services for prompt and reliable service. We inspect your equipment and provide a detailed report of our findings, which includes our recommendations for repair or replacement. Rest assured, our technicians never recommend services you do not need.
How Often Does My HVAC Equipment Need to Be Serviced?
HVAC equipment should generally be serviced at least once a year. Annual maintenance is recommended to ensure optimal performance, energy efficiency, and prolong the lifespan of the system. It is usually best to schedule heater maintenance in the fall and AC maintenance in the spring. That way, you can ensure your year-round comfort by tuning up your equipment before the peak seasons.
Allied Air Services is home of the Comfort Club, a comprehensive maintenance program designed to keep your HVAC equipment in great shape.
The Comfort Club offers a variety of membership packages, depending on your preferences, including:
Bronze Package: Includes one (1) annual tune-up and inspection service.
Silver Package: Includes two (2) annual tune-up and inspection services.
Gold Package: Includes two (2) annual tune-ups and inspection services as well as one (1) free UV light installation and one (1) annual UV bulb replacement.
Platinum Package: Includes two (2) annual tune-ups and inspection services, one (1) free UV light installation, one (1) annual UV bulb replacement, free service calls for the life of your equipment, no overtime charges, discounts on parts, and more.
Contact our service experts to sign up for a maintenance plan today!
There for You 24/7
At Allied Air Services, nothing matters to our team more than your comfort. We understand that HVAC issues can arise at any time, which is why we are available to assist you 24/7. Whether it's a sudden breakdown or a maintenance concern, our dedicated team is here to ensure that your HVAC equipment is taken care of promptly and efficiently. With our reliable and responsive service, we strive to provide you with the peace of mind and comfort you deserve.
Call (239) 893-7560 for same-day heating and cooling services in Bonita Springs.