Fort Myers Air Conditioning Services
AC Techs Serving Cape Coral, Bonita Springs & Surrounding Areas
Make sure your home stays cool and comfortable all summer long by turning to Allied Air Services for fast and reliable air conditioning services in Fort Myers. Our licensed and insured technicians have extensive experience with all makes and models of equipment and are prepared to take on any service that comes our way.
Our AC services include:
Commercial HVAC services
Indoor air quality
Thermostats
Emergency HVAC services
When you want the job done right, turn to our team of dedicated professionals. As a veteran-owned company, we are honored to serve the members of our community and always go above and beyond to ensure exceptional results.
Discover the difference that quality service makes by contacting us at (239) 893-7560 today.
"Honest & On Time"

Thank you Allied, when it comes time for an actual replacement, I won't call anyone else.

- Codi R.

"Great Job"

I'll be using them in the future and will recommend them to anyone who needs AC services.

- Lewis H.

"Comfortable"

Haven't had to turn on my heat in years living in Fort Myers. The recent cold snap changed that, but when I tried it didn't blow hot.

- Chuck L.

"Exceeded Expectations"

It was fixed in 1 hour for half the price the other company quoted. What a pleasant surprise on such a hot day!

- Madeline F.

"Great Service"

I couldn't ask for anything else. Great to do business with.

- Frederick F.

"Very Professional"

We were very pleased with the customer service and will continue to use them on future services.

- Midalys R.

"Above & Beyond"

After he inspected our system he realized the motor in our air handler was bad. After some searching, he located and installed the new motor.

- Anne D.

"Amazing Job"

I would highly recommend this company!

- Luke R.
10 Signs You Need an AC Repair
While air conditioners are designed to last for many years, the occasional repair is to be expected. We recommend becoming familiar with the warning signs that your air conditioner needs to be repaired so you know when to call Allied Air Services. Early detection and repair can prolong the lifespan of your system and prevent more costly repairs down the line.
Here are 10 signs you need to schedule an AC service in Fort Myers:
Warm air blowing out of your home's vents
Insufficient or weak airflow from the AC system
Frequent cycling of the AC unit
High humidity levels in your living space
Unusual or loud noises coming from the AC unit
Unexplained increases in your energy bills without any changes in usage
Strange smells coming from the AC unit
A noticeable decrease in cooling performance
Moisture accumulation near the AC system
Frozen evaporator coils
Don't ignore signs that your AC is struggling – call our highly trained technicians for fast and reliable service. We inspect your system, run a full safety and performance test, and explain our findings and your options to you.
How Often Should You Replace Air Conditioners?
Air conditioners generally last between 10 and 15 years, depending on the make and model, the quality of installation, and maintenance. It should come as no surprise that a well-maintained AC unit is expected to last quite a bit longer than an unmaintained unit.
You may need to consider replacing your AC if:
There are loud banging, rattling, or screeching sounds coming from the unit
Your home is excessively dusty after running the unit
Your AC unit has been repaired multiple times in recent years
Your system's performance has been steadily declining over the years
Your system is leaking refrigerant
There is water leaking from the unit
Your home is never cool enough
Your system has to run all day to maintain the temperature set on your thermostat
We have access to a wide range of top-performing and energy-efficient HVAC equipment, ensuring we can provide you with the best options for your home. With our expertise, we can guide you through the process of finding and installing the perfect system that meets your specific needs.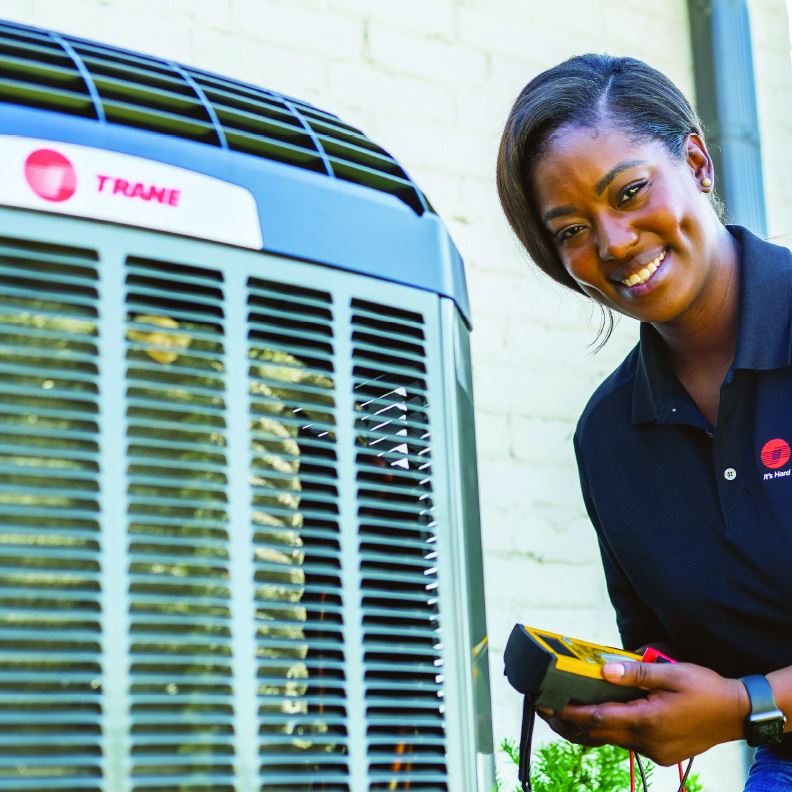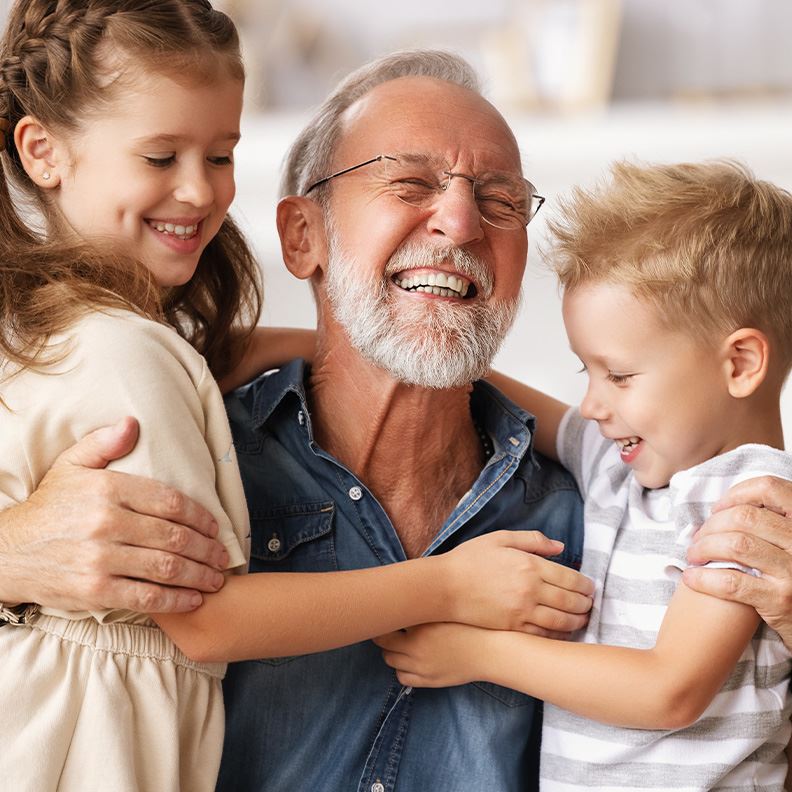 How Often Should You Service Your AC?
Much like your car, your air conditioner needs to be regularly inspected and serviced in order to continue to run properly. At Allied Air Services, our experts recommend annual AC maintenance to ensure optimal performance, maintain good energy efficiency, and prolong the lifespan of your AC unit. We also suggest that you schedule your appointment in early to mid-spring so that your system is ready to beat the summer heat.
If you're experiencing problems with your AC in between your regularly scheduled service appointments, schedule an inspection right away. Putting off an inspection can cause more costly repairs and even premature system failure.
Join the Comfort Club Today!
Our team here at Allied Air Services is committed to helping your home run as smoothly as possible, which is why we have designed our comprehensive maintenance program: The Comfort Club. We offer various maintenance packages, depending on your unique needs.
Call Allied Air Services at (239) 893-7560 to learn more about our air conditioning services in Fort Myers.
24/7 Help Available

We're here to help you whenever you need us.

Financing Options Available

We offer a variety of options. Call to learn about the details.

Insured for Your Peace of Mind

Entrust your HVAC needs to licensed, insured professionals.

100% Satisfaction Guarantee

We're so confident you'll be happy with our services, we guarantee it.