Fort Myers HVAC Services
Experienced HVAC Technicians Serving Customers in Cape Coral, Bonita Springs & Beyond
Have you been having trouble with your HVAC system? Is your air conditioner leaking or just not performing like it used to? Is your home never warm enough no matter what you do? Even if your HVAC system is still technically working, it may be time for a maintenance checkup to ensure everything is in top working condition.
We offer a wide range of services, including:
Learn more about your options by requesting a free estimate from our HVAC service experts in Fort Myers. Call (239) 893-7560 or fill out our online contact form today!
"Honest & On Time"

Thank you Allied, when it comes time for an actual replacement, I won't call anyone else.

- Codi R.

"Great Job"

I'll be using them in the future and will recommend them to anyone who needs AC services.

- Lewis H.

"Comfortable"

Haven't had to turn on my heat in years living in Fort Myers. The recent cold snap changed that, but when I tried it didn't blow hot.

- Chuck L.

"Exceeded Expectations"

It was fixed in 1 hour for half the price the other company quoted. What a pleasant surprise on such a hot day!

- Madeline F.

"Great Service"

I couldn't ask for anything else. Great to do business with.

- Frederick F.

"Very Professional"

We were very pleased with the customer service and will continue to use them on future services.

- Midalys R.

"Above & Beyond"

After he inspected our system he realized the motor in our air handler was bad. After some searching, he located and installed the new motor.

- Anne D.

"Amazing Job"

I would highly recommend this company!

- Luke R.
The Importance of Regular Maintenance
Regular maintenance is the key to keeping your HVAC system in top condition and ready to serve you whenever you need it. Regular maintenance can help prevent many common HVAC problems, keep your system running more efficiently, reduce your HVAC bills, and extend the life of your HVAC system.
Regular maintenance can help prevent many common HVAC problems, including:
Clogged air filters
Leaking ducts
Broken blower fans
Faulty thermostats
Faulty motors
Clogged drains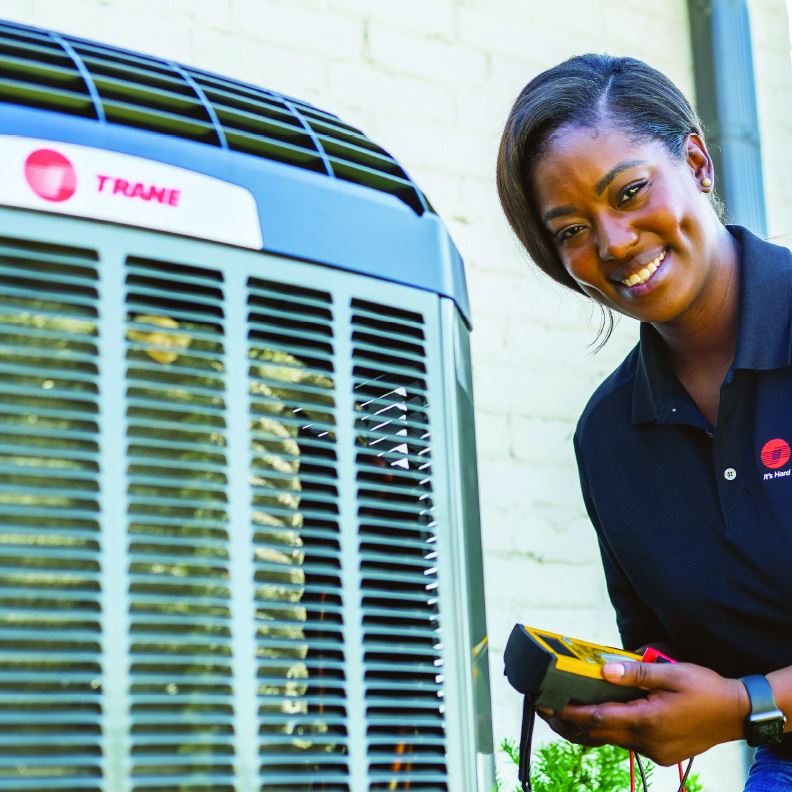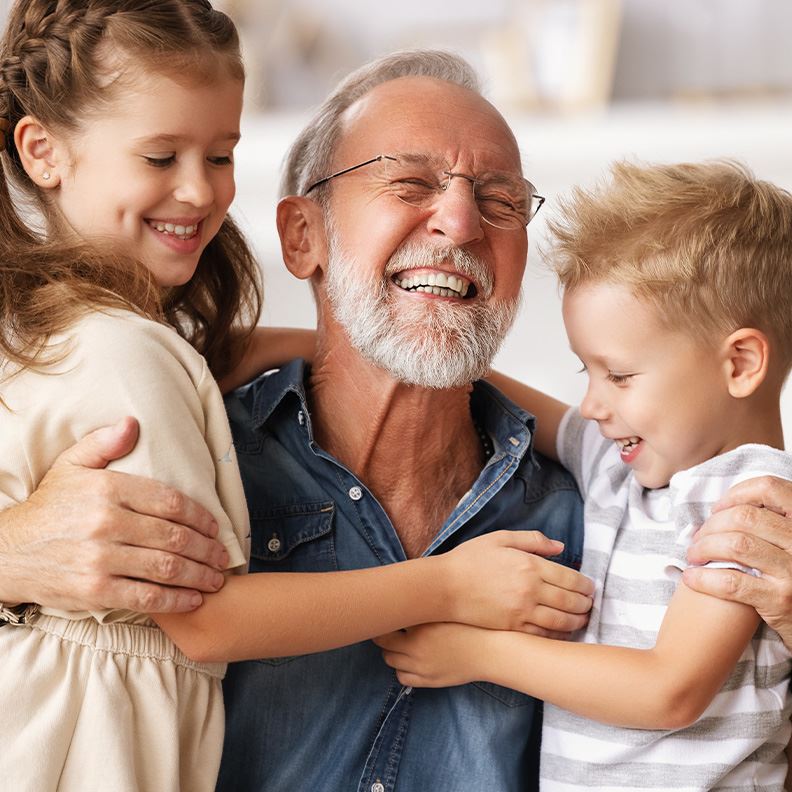 Why Choose Allied Air Services?
At Allied Air Services, we believe that HVAC is more than just a service; it's a necessity. That's why we strive to provide the best HVAC services in Fort Myers and the surrounding areas. We want to make sure that you and your family have a comfortable home all year round, no matter what the temperature is outside. Our technicians are experienced, knowledgeable, and friendly, and we always treat our customers with the respect and courtesy they deserve.
When you choose Allied Air Services, you can be confident that you'll receive:
Expert workmanship: Our technicians take pride in their work and always ensure that everything is done right the first time. We always perform thorough, accurate, and quality work, and we'll explain everything to you so you know what we're doing and why.
Quality materials: We use only quality materials and parts, so you know they will last and perform well.
Friendly service: Our technicians are friendly, courteous, and respectful, and we always make sure that our customers are happy with our services. We treat our customers like people, not numbers, and we always go the extra mile to make sure you're satisfied.
Call (239) 893-7560 or contact us online to request your next HVAC service in Fort Myers.
24/7 Help Available

We're here to help you whenever you need us.

Financing Options Available

We offer a variety of options. Call to learn about the details.

Insured for Your Peace of Mind

Entrust your HVAC needs to licensed, insured professionals.

100% Satisfaction Guarantee

We're so confident you'll be happy with our services, we guarantee it.